"Every dollar we collect brings us one dollar closer to finding the cure for pediatric cancer. Our mission is to find that dollar."
-David Goldwasser, Founder and Executive Director of The Marisa Fund
100
and more families supported
750000
money raised since 2004
Percentage of funds to research
Percentage of funds to families
Marisa's Story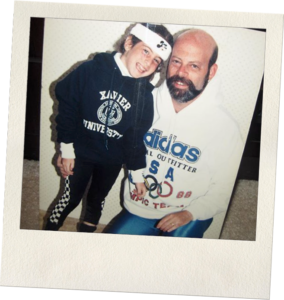 The Marisa Fund raises money for research, treatment and care of pediatric cancer patients. David Goldwasser established the Marisa Fund following the sad and untimely death of his daughter, Marisa. Marisa was diagnosed with Hodgkin's lymphoma at age 16. She beat cancer, twice, and was accepted early admission to Duke University during her senior year of high school, but the related therapies needed to treat the disease eventually took her life at age 20.
As a partner of the Pediatric Cancer Research Foundation, the Marisa Fund finances research to find less toxic treatment protocols so medical institutions can kill the cancer, not the patient. The Pediatric Cancer Research Foundation raises awareness of childhood cancers and funds the cancer fighting research work of Dr. Mitchell Cairo of Westchester Medical Center in Valhalla at the Maria Fareri Children's Hospital, as well as other renowned medical researchers.
The Marisa Fund also provides financial assistance to families of children with cancer when insurance is not enough and they are unable to meet the high cost of care.
Every dollar donated goes directly to improving the chances of survival and finding the cure. We hope children and parents everywhere will never suffer as Marisa and David did.
The Marisa Fund is classified under the National Taxonomy of Exempt Entities (NTEE) Category as an H12 Medical Research Fundraising and Fund Distribution.
According to the Coalition Against Childhood Cancer, 36 children are diagnosed with cancer each day. Yet, only 4% of federal government cancer research funding goes toward childhood cancers.
The Marisa Fund has no paid/salaried employees, nor pursues any rich promotional or advertising campaigns. We keep expenses to an absolute minimum so every dollar collected supports its mission.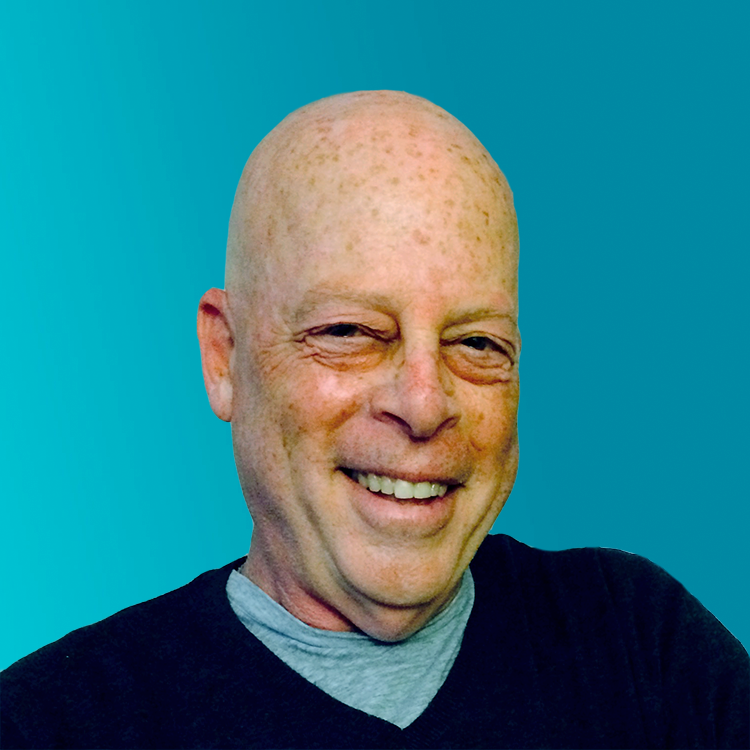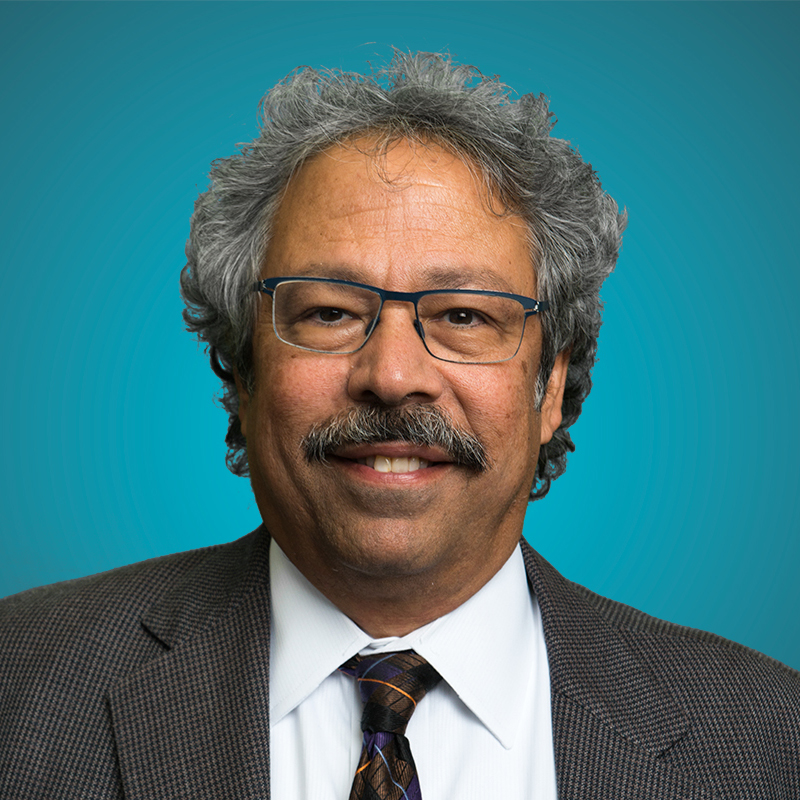 Quest for a Cure
By making a donation, you can help more children win their battle with cancer
and other lethal conditions.