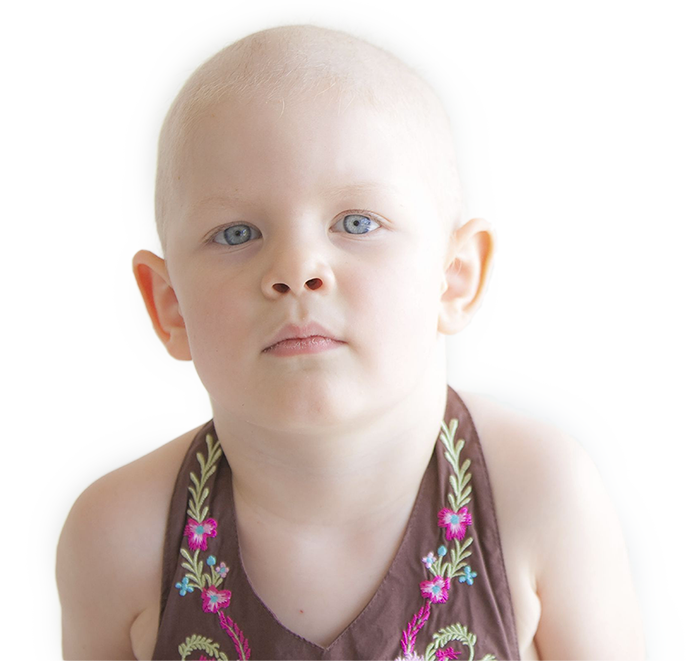 The Marisa Fund raises money for research, treatment and care of pediatric cancer patients. David Goldwasser established the Marisa Fund following the sad and untimely death of his daughter, Marisa.
The Marisa Fund finances research to find less toxic treatment protocols so medical institutions can kill the cancer, not the patient. We are a special charity affiliated with the Children and Adolescent Cancer and Blood Disease Center and the Children's Cancer Fund.
Our goal is to find the dollar that puts an end to childhood cancer. We want to live in a world without childhood cancer.
Supporting Research
The Marisa Fund finances the research of Dr. Mitchell Cairo of Westchester Medical Center to find less toxic treatment protocols for childhood cancer patients.
Helping Families
The Marisa Fund provides financial assistance to families of children with cancer when insurance is not enough and they are unable to meet the high cost of care.
Care and Community
By bringing our community together we help raise awareness of the perils of childhood cancer. We have a dedicated group of supporters that want to help those suffering while raising funds to find a cure.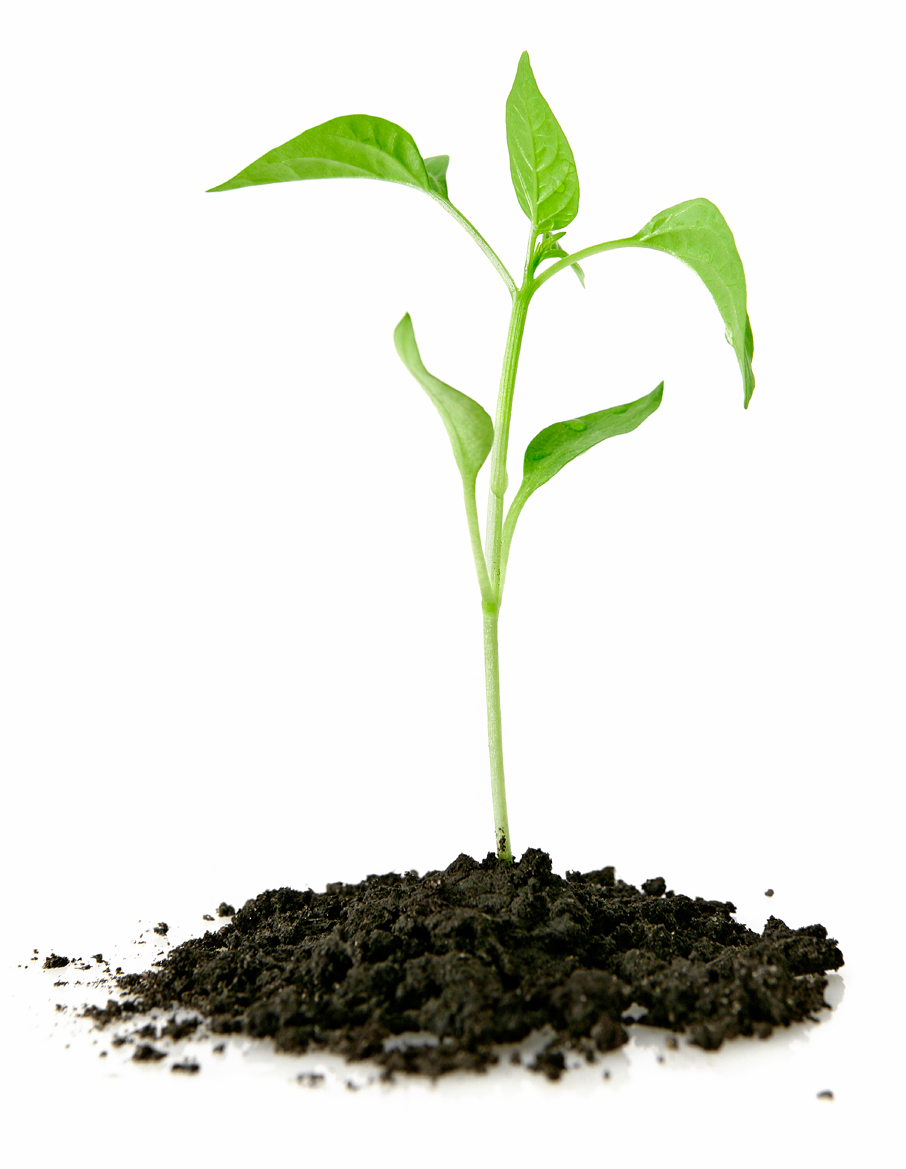 You Shop, Amazon Gives.
When you shop with Amazon Smile, a portion of the purchase price will be donated to The Marisa Fund! A great way to support the Marisa Fund and also save money with great deals! All you need to do is click the link!
The funds raised will help to improve the chances of survival for children undergoing blood and bone marrow transplantation, and to reduce the risks of their associated therapies. We hope that future children will not suffer as Marisa did from the complications of her therapy.